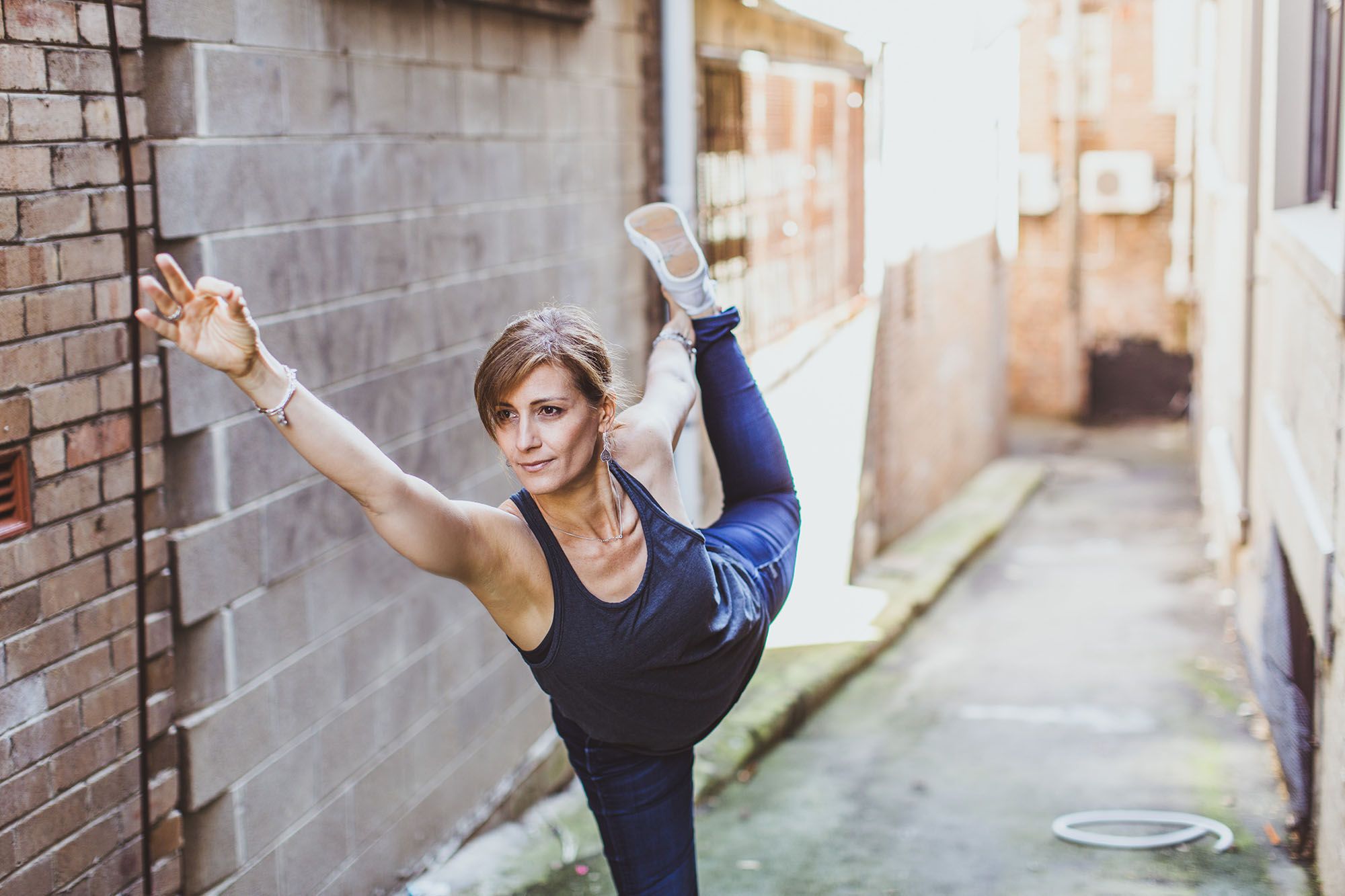 Welcome to InYoga Online Classes
Wherever you live, we are here to serve you, our yoga community.
Browse through our online selection and enjoy a life in yoga with us.
Become an Online Member and receive your first two weeks FREE.
Enjoy unlimited access to online classes.
How to activate your online membership or purchase
Have you purchased an Online Yoga Class Membership or Online Course?
If yes, please read this guide to activate your purchase and start practicing right away!
Need to sign up as an online member or purchase a pass?
Click here to sign up as online member for $17.50/week, with your first two weeks FREE.
For any questions, please email us at hello@inyoga.com.au