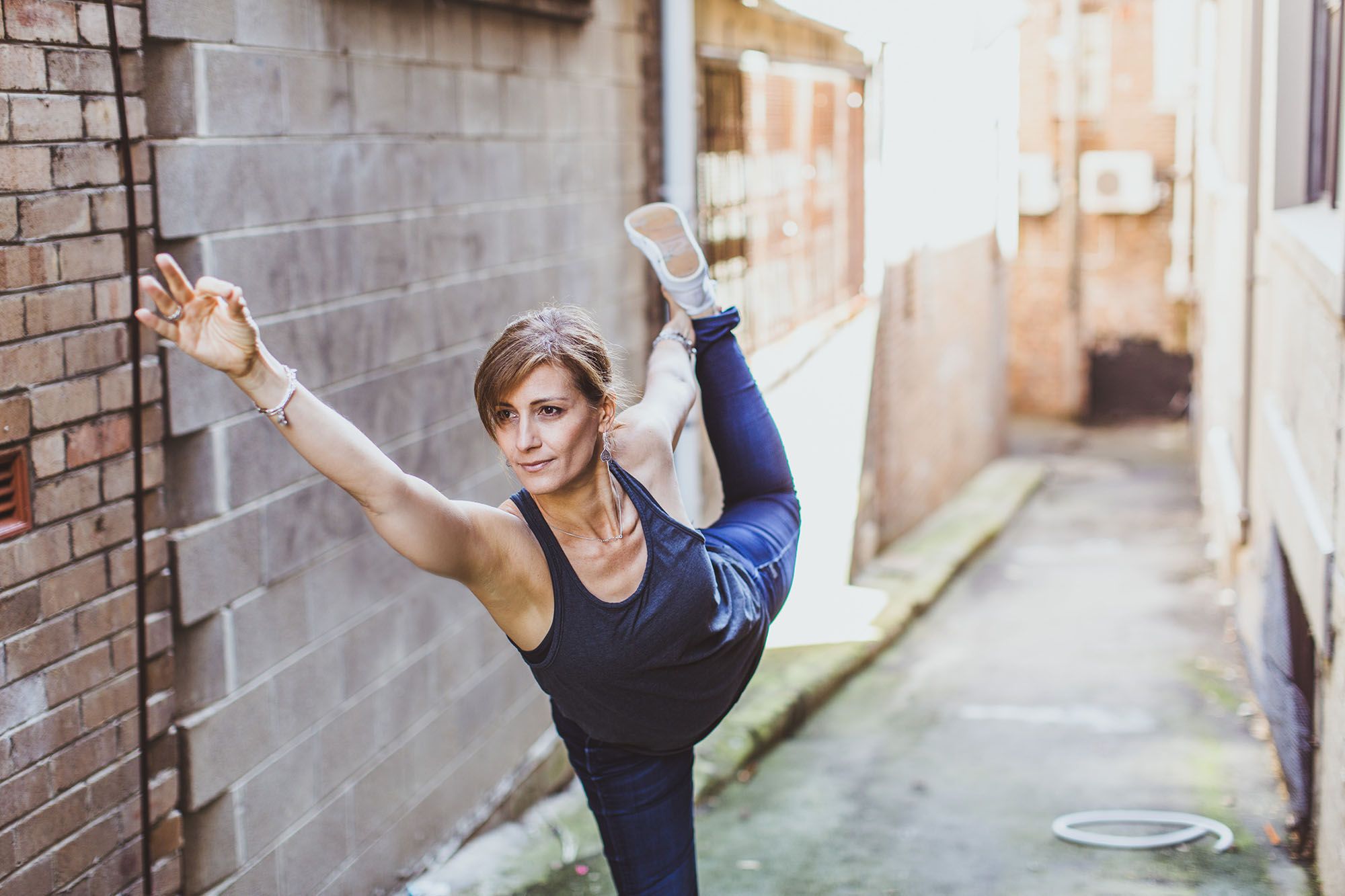 Our Online Class Library has a new home

Enjoy more classes, easy search filters and members receive complimentary livestream and courses.
Current members have been created a profile and password for access. Please contact us if you have not received an email with your new login details
Please make your way over to inyoga.online and enjoy a whole new range of benefits.
Online Classes
This page will be replaced by the new site inyoga.online on 31st May 2022
How to activate your online membership or purchase
Have you purchased an Online Yoga Class Membership or Online Course?
If yes, please read this guide to activate your purchase and start practicing right away!
Need to sign up as an online member or purchase a pass?
Click here to sign up as online member for $17.50/week, with your first two weeks FREE.
For any questions, please email us at hello@inyoga.com.au