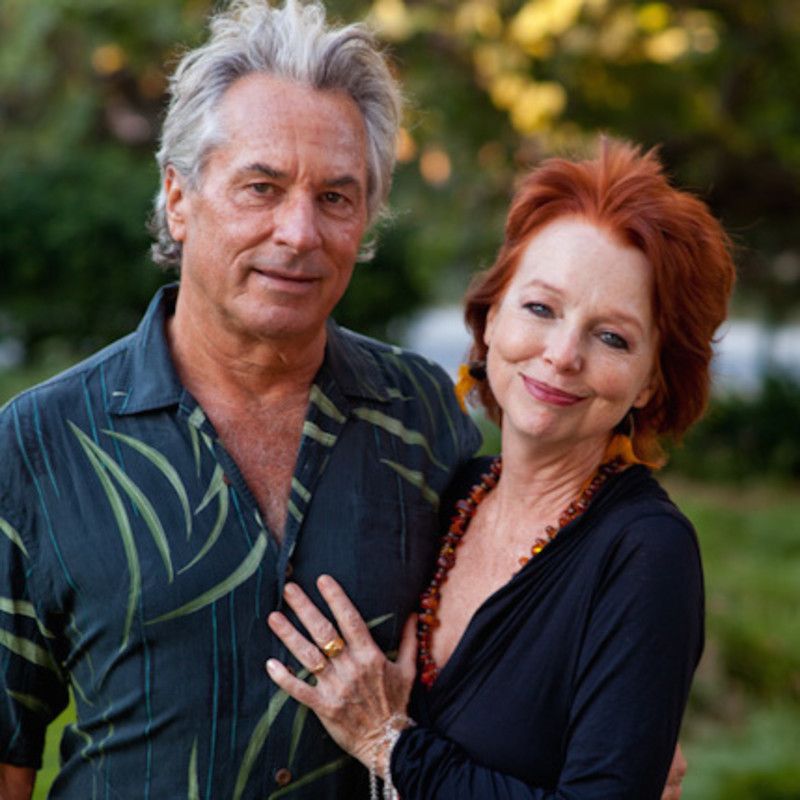 Lorin & Camille
Lorin Roche and Camille Maurine are world renowned meditation teachers and authors, presenting modules of their global Meditation Teacher Training at InYoga.
Lorin Roche, Ph.D. was trained as a meditation teacher in 1970, and the last 44 years have been a sustained love affair with these teachings. Dr. Roche is the author of The Radiance Sutras, Meditation Made Easy, Meditation 24/7
A teacher since 1975, Camille's innovative energy-based movement, meditation and theatre practices have touched and inspired thousands of people around the globe. Camille authored Meditation Secrets for Women with her husband, Lorin Roche.