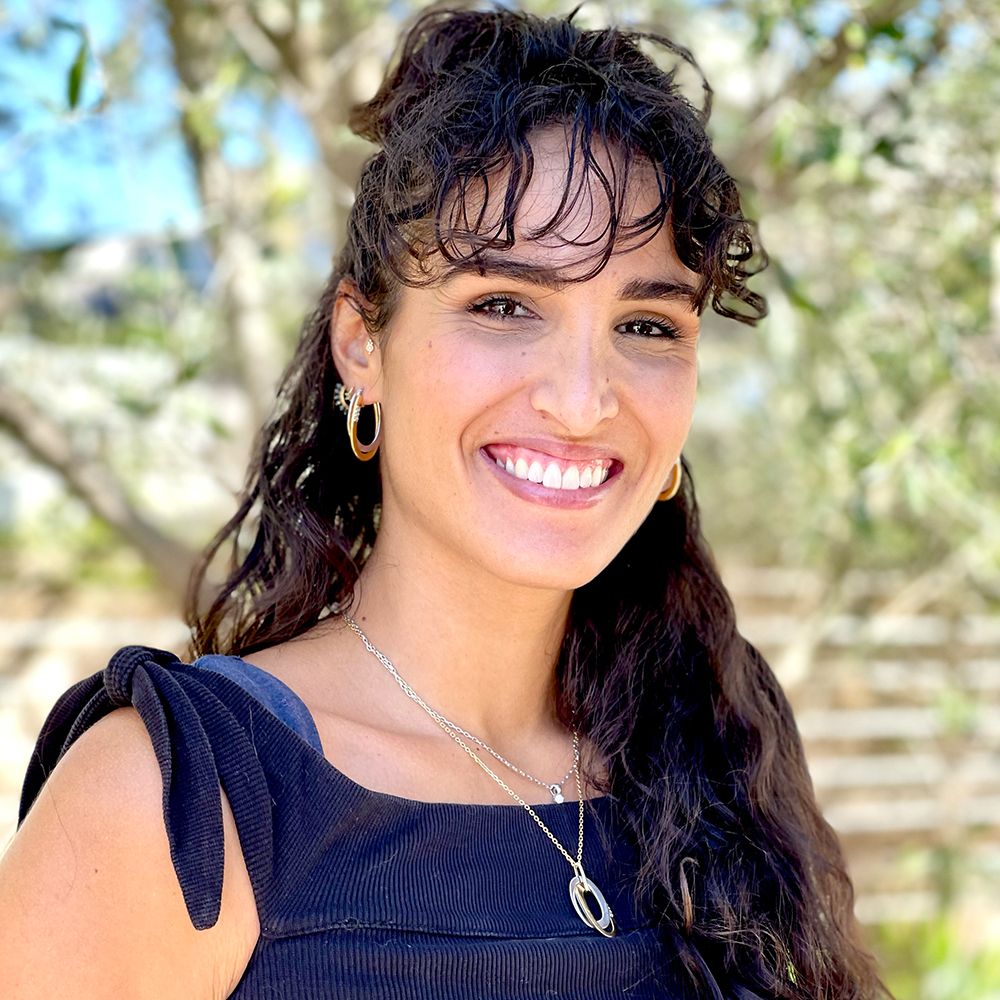 Cassandre Girard
Discovering more about the journey and herself every day, Cassandre is more than eager to share the benefit of a regular practice to whomever will come her way.
Cassandre is an actress from France who moved to Australia 8 years ago to pursue her acting career in Sydney. As an artist, she's always been on the creative side, exploring the broadness of the craft ranging from acting, dancing, singing, painting and more... And when she discovered Yoga, it was love at first sight. Practicing on a regular basis, she was able to find a new sense of freedom that was emerging from within. She found a way to intricately link it to her acting craft, allowing her to master breathing and emotions and to become a better actor.
In 2022, Cassandre decided to pursue a Yoga Teacher Training course at InYoga, and if you ever get to ask her, she'll say it was the best decision she's ever taken.
Discovering more about the journey and herself every day, she is more than eager to share the benefit of a regular practice to whomever will come her way.In her own words "I love how Yoga allows me to be myself. To just be me, the one and true me. The one that is free, completely free in every movement and every thought and that is the most beautiful feeling."