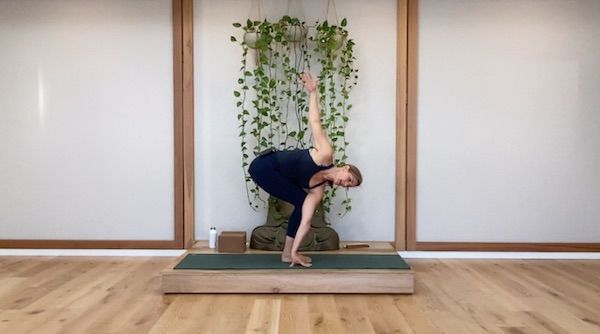 90 min Align with Nicole
Healthy movement of the spine in twisting asanas requires the ability to initiate the twist from your lower abdomen. Learn the principles of how to rotate your spine from a place of length and freedom, and apply that skill to a range of different asanas - standing, seated, lungeing, and even arm-balancing! You'll feel lighter and brighter after this warming practice.
Confirm your access
Enter your Mindbody login details below. You will need a current membership or have purchased access to this video in order to view it.
or