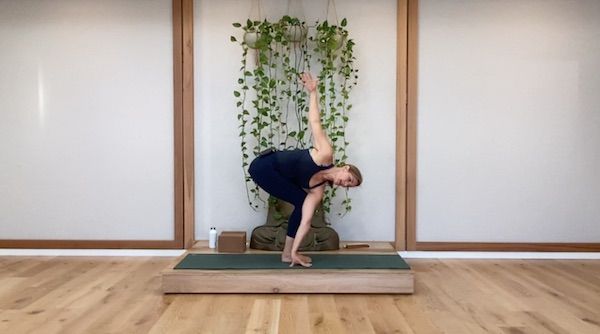 This workshop-style class will take you through an understanding of how the principles of twisting can help you to enhance the wellbeing of your spine and inner organs. We'll move through a range of twists from simple to more complex, from seated twists to standing/lunging twists and even an arm balance! Enjoy the warmth and vibrancy you'll create in your body throughout this lively class.
Confirm your access
First time using InYoga's Online Portal?

Please register HERE.
Returning online guest, please login below.
For more details on our new login please read the Blog Post
or