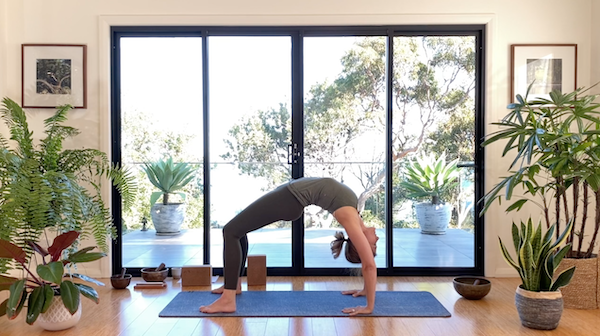 This "workshop-style" practice will take you through the krama, or stages, of moving from simple backbends to more complex - working towards Urdhva Dhanurasana, Wheel Pose. Learn how to backbend in a safe and sustainable way, that helps you develop freedom of movement in your spine, hip flexors and shoulders.
Confirm your access
First time using InYoga's Online Portal?

Please register HERE.
Returning online guest, please login below.
For more details on our new login please read the Blog Post
or