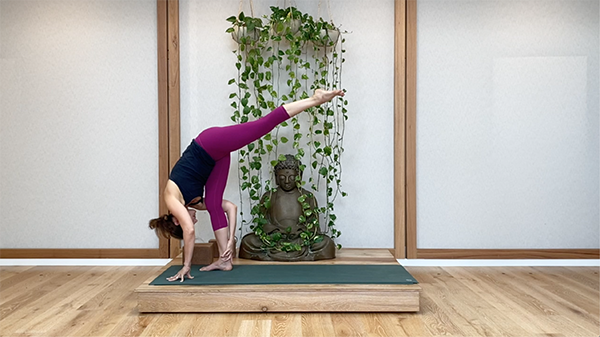 A hip-opening journey that opens the front and back "gates" of the body - hip flexors, quadricps, and hamstrings. The journey towards Hanumanasana (Monkey God Pose) can be both interesting and rewarding, if you practice with curiosity and compassion in equal measures. Ideally have one or two blocks with you, and leave your expectations and judgements at the door!
Confirm your access
First time using InYoga's Online Portal?

Please register HERE.
Returning online guest, please login below.
For more details on our new login please read the Blog Post
or