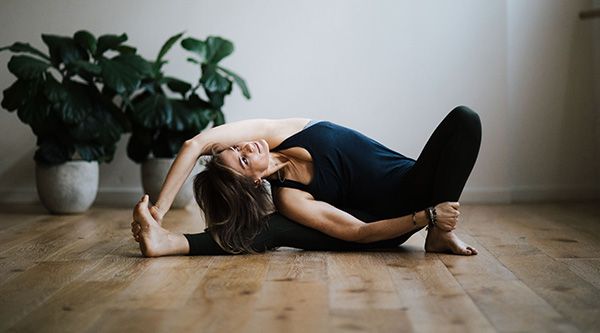 This long-format class will invoke the multi-directional movements of prana in your body to create a sense of lightness and expansiveness, while at the same time feeling steady and grounded. The practice has many "layers" to it, so whatever your desire for challenge, you'll learn to move actively from your centre, while exploring ease, grace and freedom. Explore hip openers and arm balances to your heart's content!
Confirm your access
First time using InYoga's Online Portal?

Please register HERE.
Returning online guest, please login below.
For more details on our new login please read the Blog Post
or