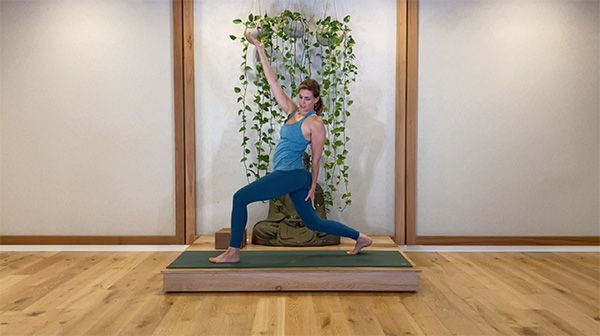 90 minute Progressive with Nicole
Opening the hips begins by cultivating awareness of the challenges we hold in our hips and pelvic region. As you begin to unlocking this area of your body, you'll also feel the potent effects of massaging the pelvic and lower spine regions, which can infuse your body with vitality and well being and release enormous amounts of tension. Relaxing and strengthening these areas releases lower back tension and frees limitation in the neck and shoulders.
Confirm your access
Enter your Mindbody login details below. You will need a current membership or have purchased access to this video in order to view it.
or