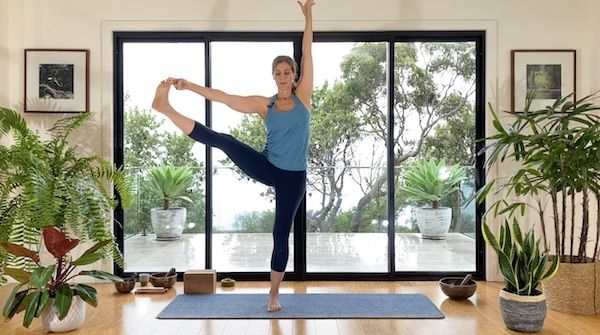 Fire forges true strength and power in your practice, and allows you to cultivate resilience to take on life's challenges with grace. This long-format class will give plenty of opportunity to explore your body from a strong centre, and create steadiness in one-leg balancing asanas, arm balances and twists. You'll use the fire of your attention to create an "unshakeable" foundation for your life, while finding new space in your body. Having a strap for this class will add extra depth, or even a hand towel would suffice.
This class will be available Saturday 23rd May.
Confirm your access
First time using InYoga's Online Portal?

Please register HERE.
Returning online guest, please login below.
For more details on our new login please read the Blog Post
or