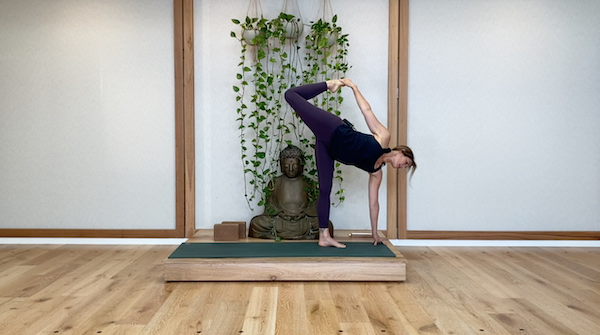 Through this practice, you'll come to discover that yoga asana is a tool to harness and direct your attention. Moving in the direction of Revolved Half Moon pose, we'll explore the fire element through deep twisting and standing balances, while at the same time cultivating a subtlety of awareness that will illuminate a deeper relationship with your physical body. Through asana, pranayama and deep relaxation, this experience of the fire element in practice will awaken your attention from head to toe, bones to skin.
Confirm your access
First time using InYoga's Online Portal?

Please register HERE.
Returning online guest, please login below.
For more details on our new login please read the Blog Post
or