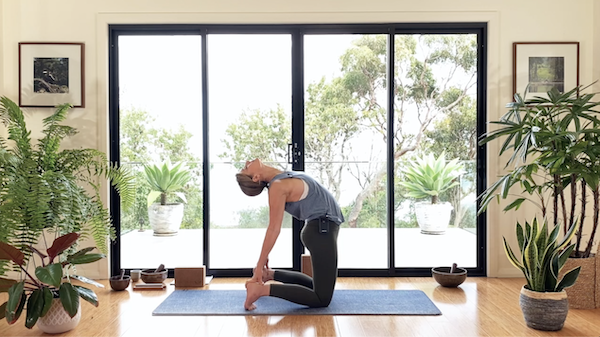 Extension of the spine and the movement of back bending is extremely important for all of us in an age where we spend so much of our time sitting. Backward bending elongates the front body and strengthens the spine and back body, and these asanas when done consciously can teach us how to move with an awareness of our centre. At whatever your yoga practice experience, you'll discover an intelligence in your body through some simple yet powerful asana techniques.
Confirm your access
First time using InYoga's Online Portal?

Please register HERE.
Returning online guest, please login below.
For more details on our new login please read the Blog Post
or