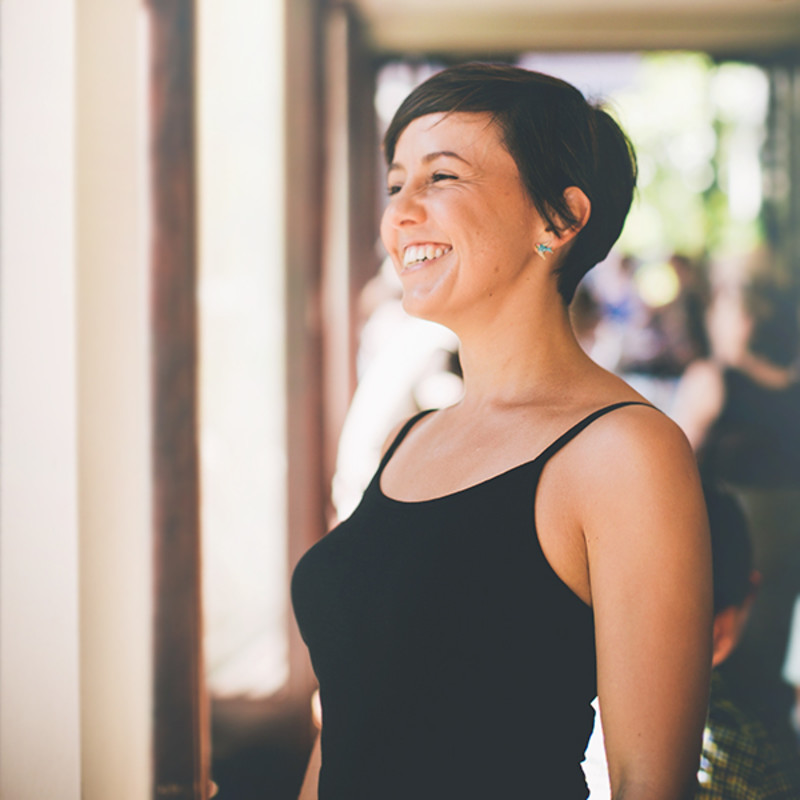 Sally Murphy-Blunt
Sally's light-hearted approach to yoga encourages her students to be the best they can be in a non-competitive environment.
Yoga has an amazing way of finding people at just the right time in their lives and this is what happened for Sally. During a challenging period in her life Sally discovered the beauty of yoga and its ability to quiet the mind, allowing her to see herself, others and the world around her more clearly while beginning to dissolve the barriers between body, mind and soul.
In 2012 Sally completed her 200-hour Teacher Training with Nicole Walsh. This experience helped Sally to expand her practice and bring mindful meditation into all aspects of her life, be it exercising, working, socializing or eating! It also fed her passion for holistic wellness and helped her onto a path of whole food and nutrition. In 2014 Sally trained to become a whole-food chef, since then has catered for many of InYoga's in-house events. Her most recent role as a brand-new mum has seen Sally expand her teaching repetoire to include Pre-Natal Yoga.