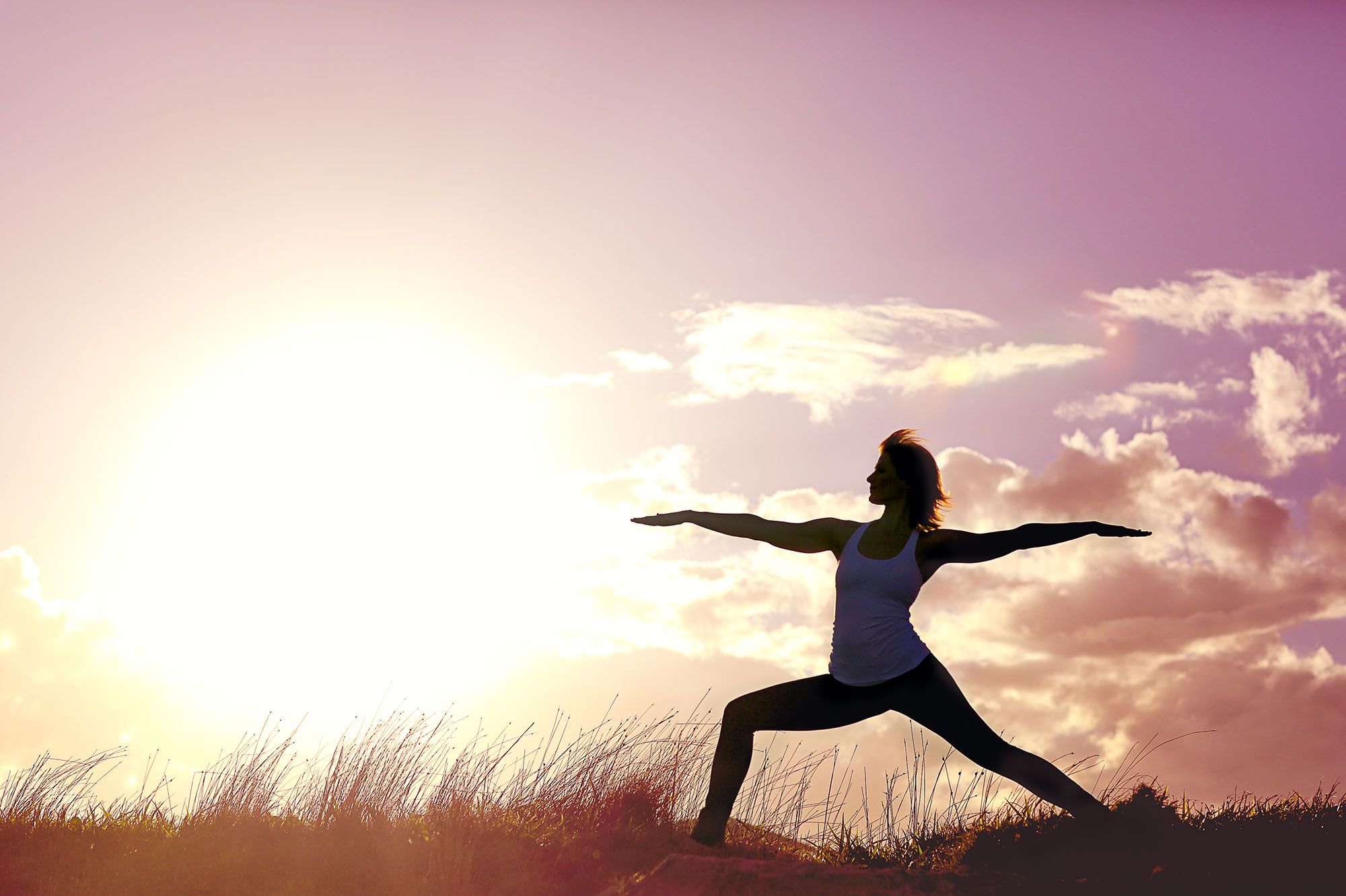 Specialist Teacher Training Modules
We are honoured to collaborate with some wonderful local and international teachers to bring you further training modules to enhance your teaching journey, improve your skills, and fuel your passion and inspiration for teaching yoga. Modules are facilitated by highly recognized Australian and international teachers who are all leaders in their field. Whilst most of these modules are specifically for yoga teaches, some of them may be available to those who wish to take them as special interest courses to deepen their own experience of yoga - please enquire with us directly.
---
Pre and Post Natal Teacher Training with Sarah Moore
Join Sarah Moore for this in- depth course in the specialised world of teaching prenatal and postnatal yoga.
This 50-hour yoga teacher training is packed with knowledge from Sarah, a prenatal yoga teacher with over 10 years teaching experience. Sarah will be joined by guest facilitators in the field of psychology and hypnobirthing, who are highly experienced in working with pregnant women and new mums. You will receive in depth information to help you understand how to support women's transformation through pregnancy, labour, and being a new mum. All of the information will be supported with asana practices, meditation, pranayama and Yoga Nidra.
This course will inspire you to empower and support women during an incredible 9 months, and to teach resilience and strength to new mums. Through this training, you will be able to teach a prenatal yoga class that will empower women and inspire them to trust themselves through the journey of pregnancy, and navigate the jungle of being a parent!
What you'll learn
• Teaching skills specific to prenatal yoga
• Anatomy and physiology of the pregnant body
• The three trimesters of pregnancy, and the yoga practices that support each trimester
• What happens during labour, and how we can prepare the body with yoga
• Prenatal complications and post natal depression support
• Aligning yogic principles of Koshas and Gunas to a prenatal practice
• Yoga therapy and how we can support changes in the body
• Parenting support for attachment/ bonding/ parenting
• How to align Kosha and Vayus to practical parenting
• A breakdown of the first 12 months of early childhood development
• How to teach 'Mums and Bubs' yoga
TESTIMONIALS
I did my prenatal teacher training with Sarah Moore and absolutely loved it. Sarah is a natural teacher and a warm and kind human being. I thoroughly enjoyed her teaching technique, as she was very informative and explains in a detailed manner that is easy to follow and comprehend. Sarah taught me so many things I don't even know where to begin! I walked away from each lesson feeling so empowered. Her class lessons were very inspiring and now I am lucky enough to be continuing on my own yoga journey and offering prenatal yoga to my students. The space was very calming and comfortable, the guests speakers that were brought in were very interesting and the yoga was simply beautiful. Thank you Sarah for passing on your knowledge and being so approachable and easy to talk to. Really one of a kind. Highly recommended!
~ Brodie Walker, Yoga Teacher
For dates and prices on our next course, click here
---
Free Your Voice Training for Yoga Teachers with Carmella Baynie - 12-hour Module
This workshop is for yoga teachers wanting to connect to their students in a more authentic way and to feel confident in expressing their voice.
Carmella Baynie is an accredited voice coach and yoga teacher with 30 years professional experience in the practice of yoga, voice, drama, martial arts and singing. Now an internationally acclaimed world music singer and grammy-nominated artist, Carmella shows dedication to teaching the art of expression and communication, and techniques to help yoga teachers express their 'inner voice'.
We all know that yoga connects you to your breath and body, enabling you to have greater control over your vehicle. Yoga teachers who learn how to tap into the energy of the breath take care of their voice as a tool of the trade. You will learn techniques in yogic breathing to tune the vocal pipes, making them strong, flexible and resonant. Carmella will educate you with tools to keep you grounded, connected, and clear in your expression.
During this two day workshop you will free your voice, become empowered, and break through the blocks that hold you back from expressing your true self as a yoga teacher. This course is suitable for yoga teachers, actors, presenters and anyone who wants to connect to their authentic voice.
What you'll learn
Breathing and centering skills
Increasing volume and power in your voice
Energy release movement
Deep breath work
Mind-body connection activities
Connecting your breath to sound
Understand the power of sound vibration
Meditation and your voice (Nada)
The power of intention and visualization
Chakra sounds meditation
Mantras to connect to the heart
Yoga and leadership
For dates and prices on our next course, click here
For more information on Carmella Baynie, click here
---
Meditation Teacher Training with Dr Lorin Roche and Camille Maurine
You are invited to participate in this in-depth training with global leaders in the field of meditation, Dr Lorin Roche and Camille Maurine (USA). This training is specifically designed for yoga teachers to discover valuable tools and techniques to incorporate meditation into their yoga teaching, or use it as a stand alone modality to enhance the wellbeing of their students.
Meditation has become mainstream in our western culture, with millions of people practicing some form of meditation daily. It's now well-known in the scientific and medical worlds that meditation is an essential part of a healthy lifestyle, for people to feel less stressed and more connected to what's important in life.
"In the modern West, there is a revolution underway, an awakening, such that yoga and meditation have become completely mainstream. The challenge now is to train enough meditation teachers to meet the need. It will be decades before there are enough skilled meditation teachers. Let's get to work." ~ Lorin Roche
What you'll learn
The science and practice of meditation - meditation is a completely natural and instinctive capacity that every human has - understanding the body's innate regulatory function of rest and renewal is key.
Recognizing spontaneity and rhythm - we all experience spontaneous meditative states, and a skilled meditation teacher will learn how to cooperate with their student's inner nature.
The subtle senses - develop the ability to recognise and utilise the five senses as gateways into meditation
Instinctive wisdom - recognising and honouring our powerful and innate wisdom for self-healing and self-evolving
The five elements - meditation teachers need to be intimate with the five elements (Tattvas) of earth, water, fire, air and ether, as revealed by the five senses.
Mandala of emotions - understand the full spectrum of emotions that make up a large part of everyone's meditative experience - one of the biggest challenges meditators face.
Language and listening skills - meditation teachers need a new language to guide students into their inner world, and also require skills for effective communication and listening to their students' experience.
Meditation techniques - there are literally thousands of techniques of meditation, and skill is required to find the right technique to suit individuals. The Radiance Sutras presents 112 different doorways into meditation to help you guide students to find what they love about meditation, and dive in.
Meditation secrets for women - as women make up around 70% of yoga and meditation students, learning to vary your approach for teaching meditation to women will open up doorways to a radical understanding of how to relate to female students. Presented by Camille Maurine.
The opportunity to meditate daily with acclaimed meditation teachers and authors, Dr Lorin Roche and Camille Maurine
Daily morning asana practice to integrate asana and meditation
Essential Reading
The Radiance Sutras, Dr Lorin Roche
Recommended Reading
Meditation Made Easy, Dr Lorin Roche
Meditation Secrets for Women, Dr Lorin Roche & Camille Maurine
For more information on upcoming courses, click here